Welcome to Amazing Sculptz!
Our Weight Loss Clinic is here for you! Our programs are tailored for your individual needs and weight loss goals and can assist you in shedding those excess pounds. We offer 12 and 8 week comprehensive weight loss programs to suit your needs. These programs include Semaglutide, Phentermine blends, and lipotropic injections to include LipoMino, MIC B12, and B12 injections.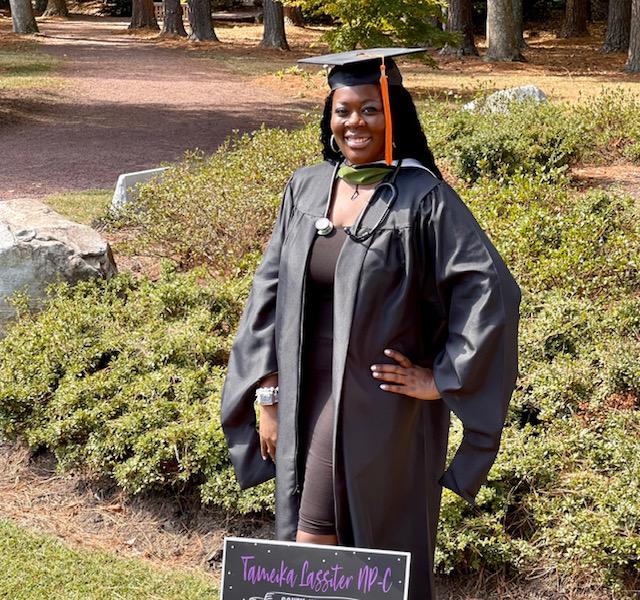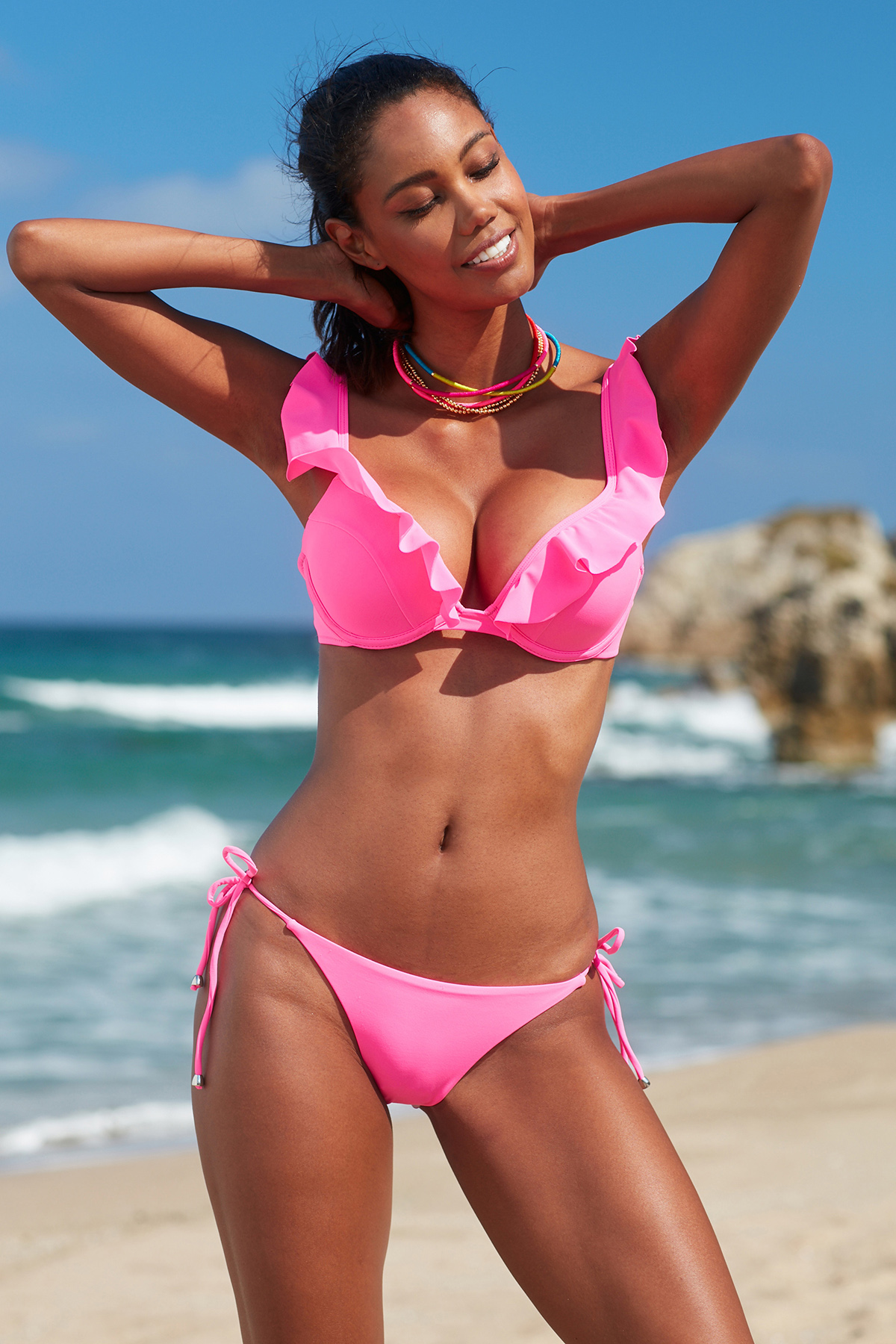 Semaglutide
We are pleased to offer one of the most promising new weight loss drugs to hit the market in years! Semaglutide is a once weekly injection which has been providing dramatic weight loss results under the brand name Wegovy. Here at Amazing Sculptz we offer the active ingredient in Wegovy, Semaglutide. What sets our program apart is that our compounded Semaglutide better assists in fat loss with the inclusion of l-carnitine, a potent fat mobilization amino acid. Semaglutide is ideal for patients who have a considerable amount of weight to lose. A powerful appetite suppressant, Semaglutide with l-carnitine can help patients lose 50 to 100 pounds in conjunction with other lifestyle modifications.
Semaglutide is a GLP-1 agonist that works by stimulating the pancreas to produce additional insulin, increasing the stomach emptying time, and signaling to the brain a feeling of fullness. This results in a very powerful and lasting appetite suppression for most patients in addition to improving blood sugar levels.
Our program is offered at an initial 8 week program with extensions available monthly thereafter. Semaglutide cannot be prescribed to anyone with the following: BMI under 32, eating disorder, gallbladder disease, pancreatitis, drug or alcohol abuse, recent bariatric surgery, personal or family history of medullary thyroid cancer, currently pregnant or breastfeeding or planning to become pregnant, diabetic retinopathy, or multiple endocrine neoplasia type 2.
If you are interested in more information about Semaglutide therapy for yourself, book your consultation today.
Phentermine Blend
Phentermine is a powerful appetite suppressant. Phentermine is used alongside exercise, behavior changes, and a reduced carbohydrate and/or calorie diet program to help you lose weight. Topiramate can also be added to help feelings of fullness last longer after eating and decrease cravings. B12 may be added to assist with energy, activity level, and sleep.
Our Phentermine Blend capsules are tailored to your individual needs, compounded specifically for you, and mailed to your home from our PCAB Accredited Compounding Pharmacy. After your consultation, your Provider will discuss with you which medications will assist you best. This is determined by review of your labs, current weight, chronic conditions, and evaluation of your current lifestyle. We will also address the importance of modest diet/lifestyle changes to meet your goals.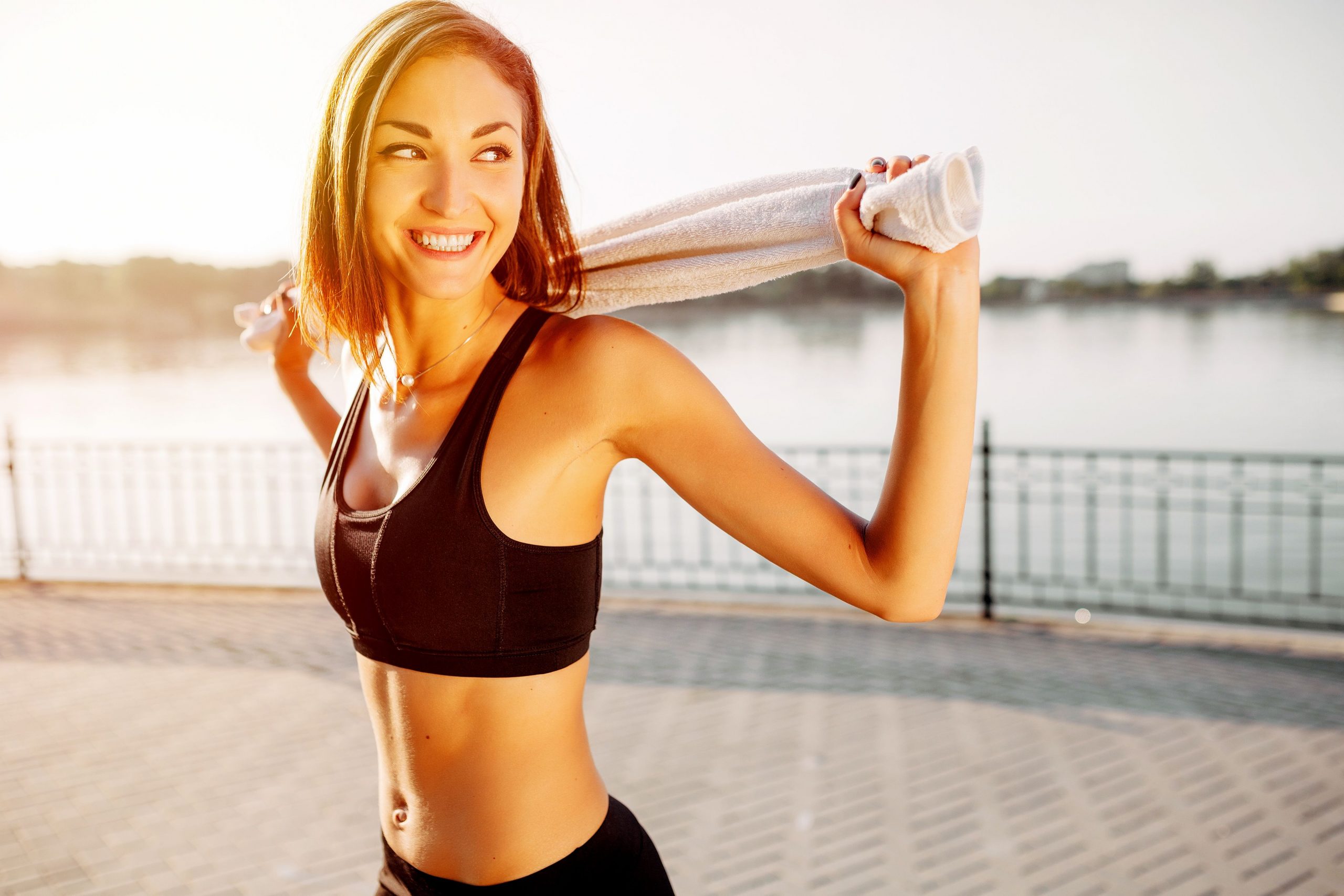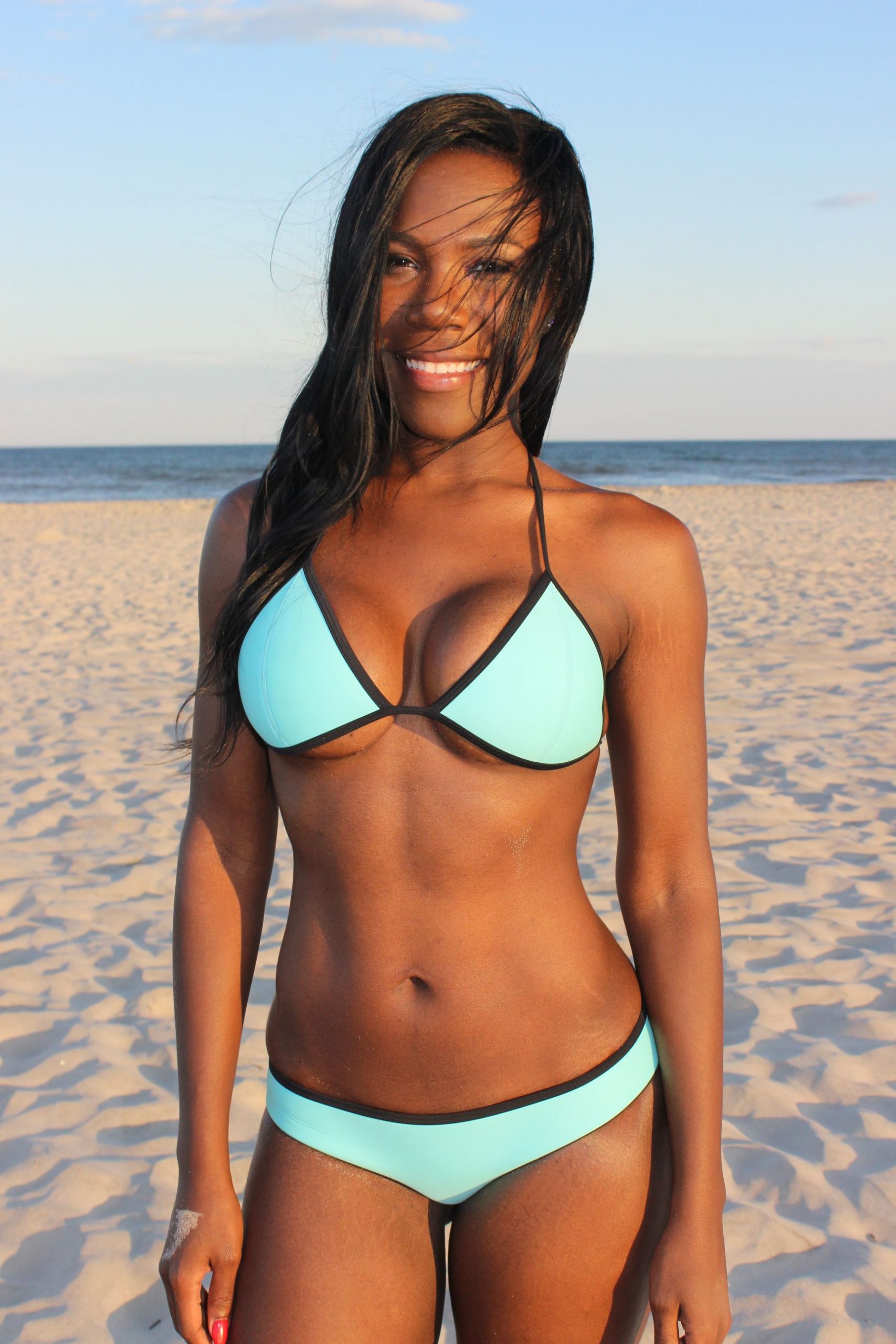 Lipotropic Injections
Lipotropic injections offered include LipoMino, MIC B12, and B12 injections.
Lipotropic nutrients are a class of natural ingredients that play an important role in the body's use of fat. These compounds enhance the liver and gallbladders roll by decreasing fat deposits and speeding up metabolism of fat and its removal. Our injections have been formulated to enhance your current weight loss efforts i.e following a healthy diet plan, staying well hydrated, and exercising. The amino acids used to make up these injections can include B1, B2, B3, B6, B12, MIC, L-Carnitine, Chromium.
Methionine (M)- an amino acid: acts to prevent access fat build-up in the liver and the body. This is helpful in relieving or preventing fatigue and may have action in the anti-inflammatory process by reducing histamine release.
Inositol (I)- a nutrient belonging to the B vitamin complex; closely associated with choline, it aids in the metabolism of fats and helps reduce blood cholesterol. Inositol participates in the action of serotonin, a neural transmitter known to control mood and appetite.
Choline (C)- supports the health of the liver by processing in excreting chemical waste products within the body. In addition, if facilitates fat absorption by the cells. It is essential for the health of kidneys and liver.
B12- and essential vitamin that helps form new healthy cells in the body. B13 acts as an energy booster, helps increase activity level, improve sleep patterns, and provides relief from allergies and stress.
L-Carnitine- an amino acid that is naturally produced in the body as a primary building block for protein. It helps your body to produce energy, carries fat into cells so it can be burned as fuel, and assist in the reduction of belly fat.
Chromium- a metal that is helpful in building muscle, in burning fat and facilitating a body's use of carbohydrates.
Our lipotropic injections are very affordable and help to jumpstart your weight loss goals as well as improve your overall wellness.